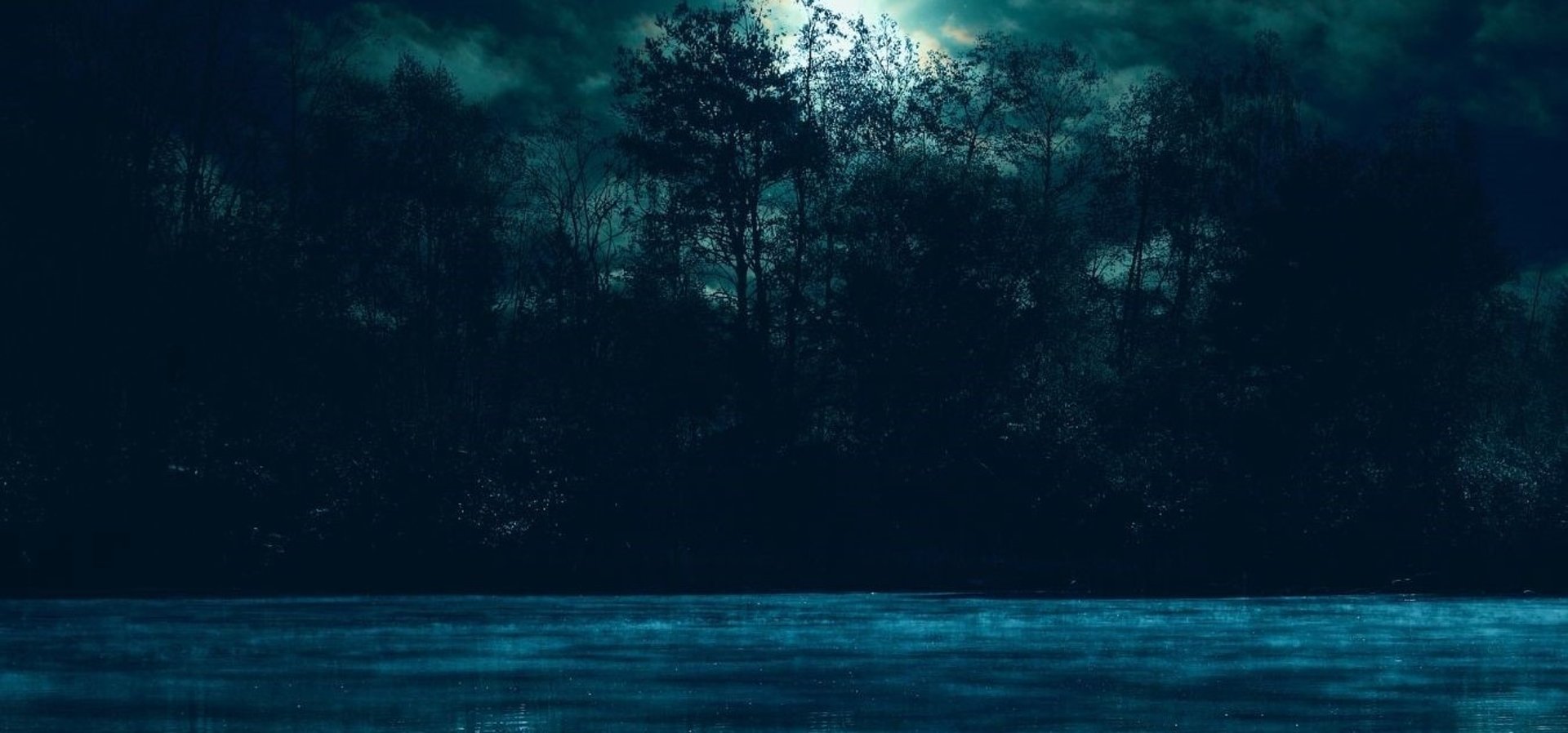 HAUNTING FIGURES: A Psychological Thriller Short Story
Claire is woken every night by a haunting figure in her room. Though her psychiatrist assures her they are harmless night hallucinations exacerbated by stress, these visions feel too real for comfort. Worse, Claire believes she sees the same person night after night, and they appear vaguely familiar. Are these truly benign sleep hallucinations, or is someone dangerous watching her?
Fans of Freida McFadden will enjoy this twisted psychological thriller short story.
Praise for HAUNTING FIGURES:
"Haunting Figures is a great short story which captivates the reader from the beginning."
#1 New Release and Best-Seller in 30-Minute Mystery, Thriller & Suspense Short Reads