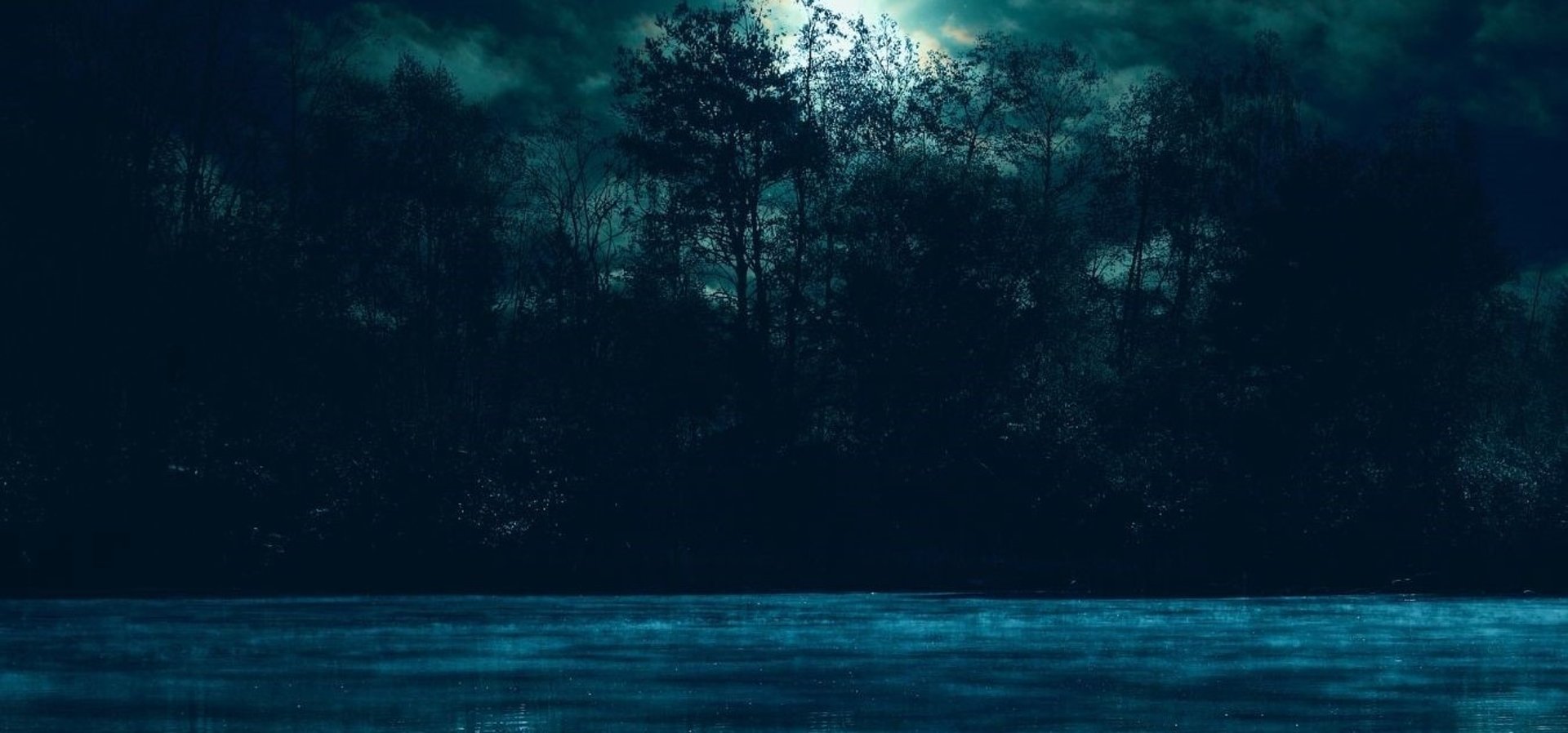 FATE'S TIMEPIECE: A Gripping Psychological Suspense Short Story
Lili's recurring dreams have haunted her since childhood, but when she inherits her late grandfather's pocket watch, these nightmares take on a new, terrifying reality. Their lives feel eerily connected, and she's forced to uncover secrets that tie their fates together.
Fate's Timepiece is a gripping tale of past lives, hidden truths, and a race against time. Fans of psychological thrillers and suspense will enjoy this nail-biting ride.
Praise for FATE'S TIMEPIECE:
"This author never disappoints!"
"Yes, this short story is gripping (from the very first paragraph), psychological (dreams may be real and death may not be), and suspenseful (the ending leaves the reader desperately hoping for a sequel)."